Types of Alleppey Houseboats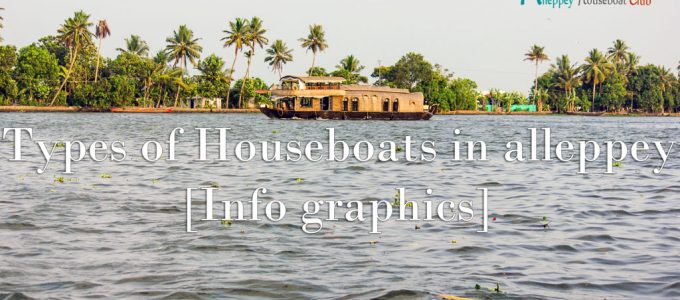 All you want to know about types of Alleppey houseboats. Alleppey Houseboats are of three types:-

TYPES OF ALLEPPEY HOUSEBOATS

Deluxe Houseboat
Ac between 9pm- 6am
All meals onboard
Basic category Houseboats
Price starting from Rs 7000 for 1 bedroom
Premium Houseboat
Full time AC
All Meals Onboard
Standard Category
Price Start from Rs 9500 for 1 bedroom houseboat
Luxury Houseboat
Full time AC
All Meals Onboard
Luxury Category
Price Start from Rs 12000 for 1 bedroom houseboat
Interior is high quality
You can check-in to boat at 12PM and  check-out at 9AM. Their will be a stay of 21 hours in houseboat.
alleppey Houseboat have a fixed menu of Kerala dishes. As we check-in at noon the alleppey boat house provides the lunch, Evening snacks is also available. You will enjoy the cruise with special dinner. Next morning will gives you warm surprises,enjoy the beauty, have your breakfast and it will be the time to say goodbye.
The available routes of cruise are:
Alleppey – Round
Alleppey – Kumarakom (long)
Alleppey – Thottappally
Alleppey – Nedumudi
Kerala is the state having all the little beauties. If you are planning for a Kerala Tour Package then please go through the link.